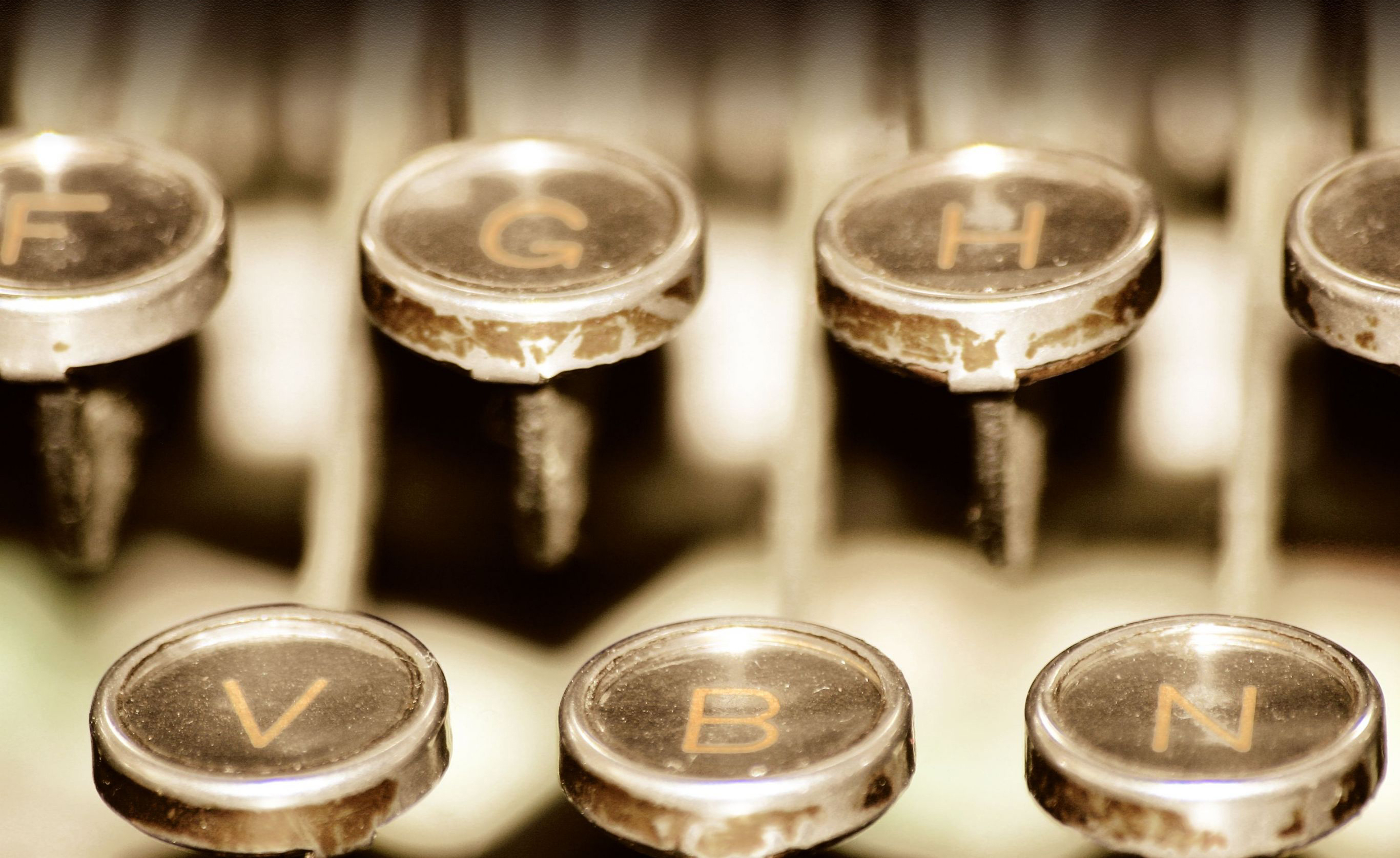 A Great Book
Here's a video promoting Don Miller's book A Million Miles in a Thousand Years:
What story are you telling? from Rhetorik Creative on Vimeo.
If you go to Emmanuel, you may remember that I referenced this book during our Renewal Services last fall. The book shaped my thoughts significantly, and you'll probably wonder with me if I shouldn't have just handed out copies of the book rather than talking so much. Well, buy the book and decide for yourself–just go to Amazon to purchase the paperback.